About Us
Need An Expert in Tenant Improvement Near Ontario, CA?
Turnkey Solutions for a Demanding Industry
Prime Construction Services is a large-scale commercial and residential construction company serving clients across San Bernardino, Los Angeles, and Orange Counties for over 30 years. We work with multi-family apartment communities to complete tenant improvement projects and deliver exceptional personalization to enhance the feel and design of each unit.
From project planning to turnkey ready, our skilled craftsmen can handle your entire project with speed, efficiency, and professionalism. We can also custom-build or renovate to your exact specifications. Best of all, our experienced team of design-draft professionals and engineers deliver plans that are fully compliant with local building codes and laws across Los Angeles – saving you from legal legwork before the project begins.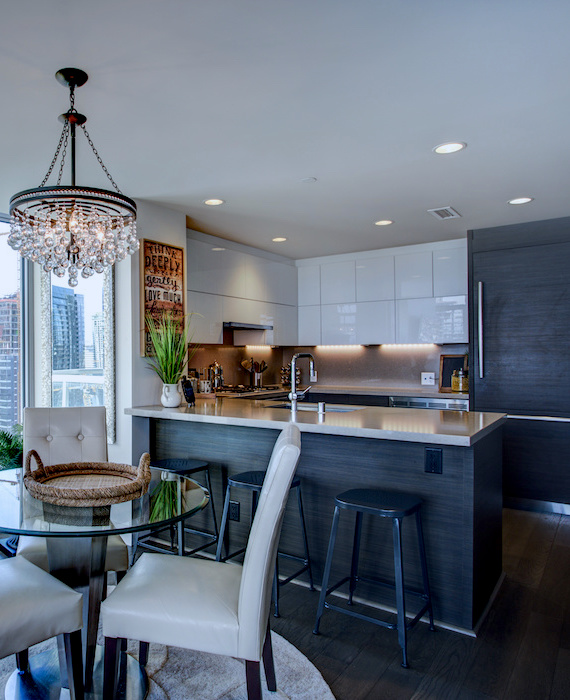 Local Experience Counts
When you partner with Prime Construction Services, we'll work closely with your team to specifically determine the scale and scope of the required construction or renovations. Our services are comprehensive and include everything from interior design and furnishings to utility systems including electrical wiring and plumbing.
We're a one-stop-shop for major construction, which means that our clients only deal with one contractor, not several subcontractors independently eating into a budget and slowing down the progress. This turnkey construction and remodeling solution streamlines the construction process and allows our team to finish on time and within the budget. Come discover the benefits that 30+ years in the California construction industry can make for your build by contacting us today!