Residential
Looking for A Reputable Custom Home Builder Near Ontario, CA?
Discover the Perfect Custom Home
We don't just build and remodel custom offices or commercial buildings. At Prime Construction Services, we also create custom homes, helping people just like you get into their dream home. As an experienced custom home builder, we start from the ground up, helping you find the right layout, develop the perfect design, and source the best construction materials for your budget.
You'll receive an honest estimate for the cost of materials and construction, as well as a timeline for each phase of construction or renovation. And if you love the home you already have and simply need more of it, Prime Construction Services offers custom additions as well, blending existing home seamlessly into newly inspired and functional spaces that increase the value and comfort of your home.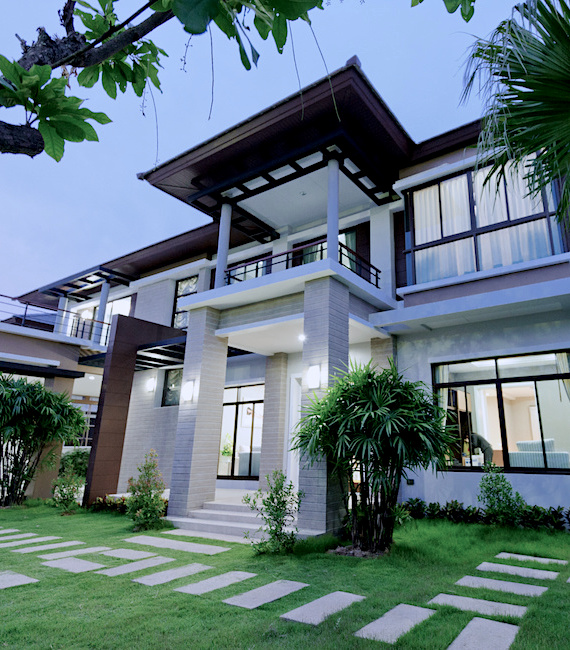 A Home Builder You Can Trust
With over three decades of service in the greater Los Angeles area, Prime Construction Services also performs whole-home renovations, changing the overall interior of your home to suit your personal aesthetic and functional needs. We can change the layout of the space, creating a suite, finish a basement, and even transform every interior into the perfect room. Best of all, we handle the vast majority of your project's work in house to conserve your budget and deliver a universal standard of quality throughout the work.
Prime Construction Services handles everything from 3D modeling and rendering to millwork, drywall, framing, ceilings, and more. Our team is committed to helping local California homeowners achieve the finest remodeling results in the industry with superior craftsmanship and a seamless process that's second to none!