Industrial
Searching for a Dependable Industrial Construction Contractor Near Ontario, CA?
The Right Industry Qualifications
At Prime Construction Services, we know that today's industrial facilities need to keep up with everyday operations and regulatory demands. Industrial properties need to support essential machinery and equipment, direct the flow of materials, and maximize productive space. That's why our team takes the time to understand your facility's special needs and deliver the detail-oriented work you need to be successful.
Our core staff at Prime Construction Services possesses more than three decades of experience designing, building, and renovating industrial buildings throughout California. Over the years, Prime Construction Services has worked in a wide range of specialized industrial environments, including utility and power stations, distribution and storage facilities, water treatment facilities, chemical manufacturing plants, and much more.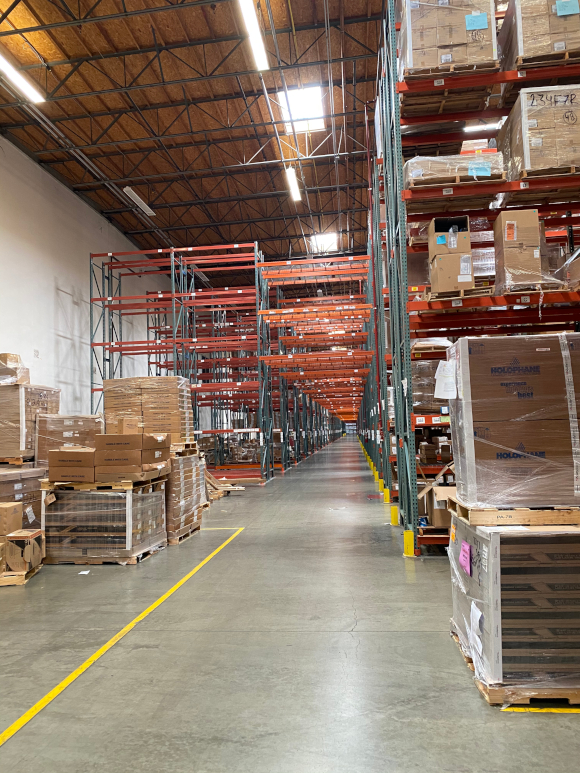 Supporting Your Industrial Mission
Prime Construction Services works with industrial clients and property owners in the utilities industries across Anaheim, Ontario, Pasadena, Pomona, Rancho Cucamonga, Riverside, San Bernardino, Upland, and beyond to design, build, and renovate functional and safety-focused spaces that make it easier to conduct essential and highly specialized work.
Utilizing a proven design-build approach to industrial spaces, Prime Construction Services promotes effective collaboration amongst construction, engineering, architectural, and trade contracting. This ensures a seamless process without deviating from budget parameters and safety standards. When construction and renovation processes are complete, Prime Construction Services will provide a thorough inspection to ensure our industrial work is of the highest quality.